Work with Me 1:1
If you're looking for in-depth, personalized support, I'd love to work with you individually. I will take a personalized approach to help you clear negative beliefs & emotional blocks, so that we can create new possibilities within your life.
Work with Me
If you've been feeling like...
Your life has been

lacking balance

- you know that you're off kilter, but you don't know how to change it.

You're on the

cusp of transformation

, but you're unsure what this leads to or how to fully embrace it.

You've put your own

goals and dreams

on the

back burner

for far too long. 

Your

career is at a standstill

because you aren't fulfilled in your work but you have no idea what else you could be doing.

Your relationships are strained - you've lost the magic of your closest relationships

to the stress of daily life.
Let's work together to recenter your life.
Hi, I'm Lisa Lovelight 
RN, B.Msc
I've been blessed to work with women (who are just like you) for years. You know that the life that you've been dreaming of is possible, but you're not quite sure how to get there. You may have some trauma that needs to be released and some blockages that need to be cleared before you can fully step into the life that you know is meant for you. This is exactly what I help my clients do - heal from their past so that they can move forward to create everything it is that they dream of. I can't wait to help you do the same.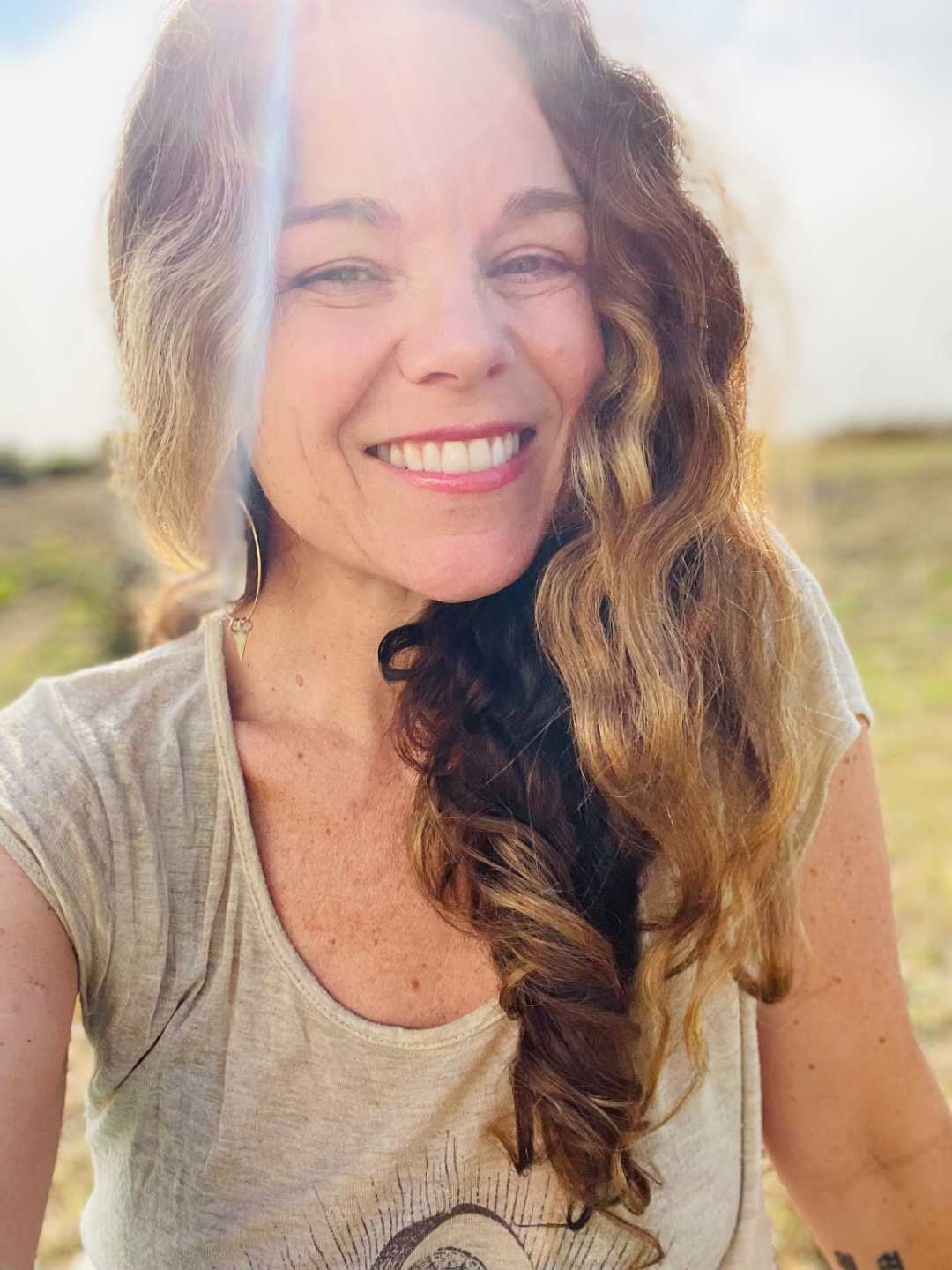 1:1 Quantum Coaching Details
 What we'll cover:
Our spacious, 90 minute sessions are 100% tailored to you.  We will create a custom experience to ensure you get the most out of our time together. Here are some things that I've covered in the past with clients during our sessions:
Clearing negative beliefs
Clearing emotional blocks
Creating room for new possibilities
Regulating your nervous system
Overcoming challenges
Healing from past trauma
Creating legacy
Quantum womb healing
And more. 
Investment (member/non-member):
Single session $159 / 199
3 sessions package $439/ $497
8 session package $1129/  $1297
Book your session
K.
"Lisa is a gem. Her heart is purely in helping others heal from unintentional physical & emotional programming & belief systems. She creates a safe and intentional space for optimal growth & letting go of the pain that inhibits a truly healthy connected life."